Flick the switch - subscribe
to an electric vehicle
Enjoy flexible, exclusive access to a fully-maintained and comprehensively insured car.
Stop or swap with two week's notice.
Browse electric vehicles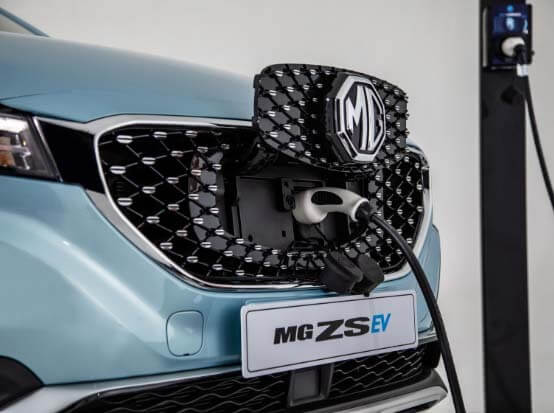 How electric car subscription works
01
Sign-up for free
Once you're set up, you can subscribe any time. We'll keep you up to date with the latest news and offers.
02
Browse and subscribe your electric car
Shop a range of quality electric cars, click to subscribe and pay to secure your car online.
03
Arrange for pick up or delivery
We can arrange free delivery if you're within 50kms of Brisbane, Melbourne or Sydney CBDs.
04
No lock in contracts. Stop or swap anytime
There are minimum costs, but no minimum terms, Just give us two weeks' notice to swap cars or stop your subscription.
05
Save with Carbar Loyalty Program
Your flexibility remains, but if you stay subscribed, Carbar will automatically add Loyalty Credits to reduce your weekly subscription payments.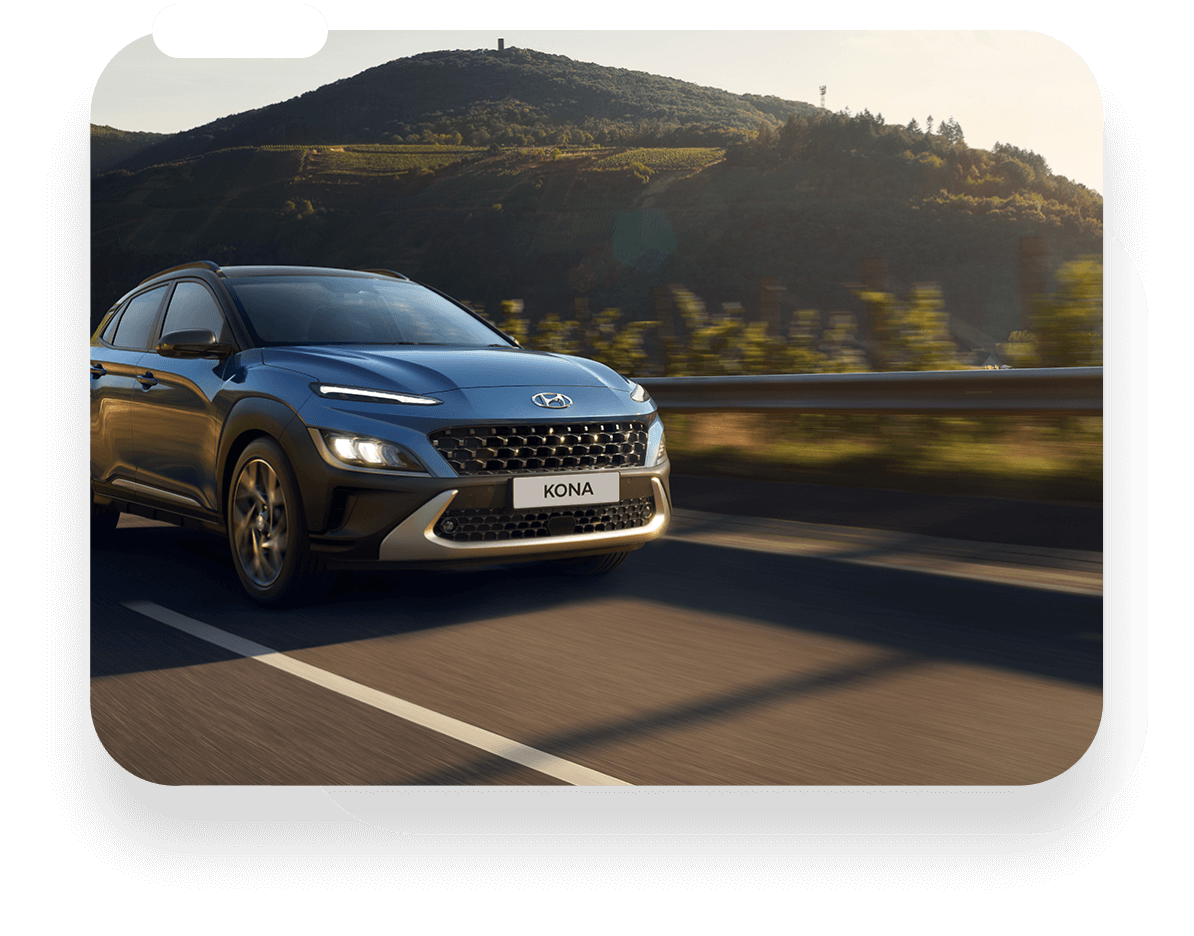 Why subscribe with EV?
Flexible, all-inclusive car package
A car should give you the ultimate freedom, not burden you with bills and debt. We take all the costs of owning and running a car, and roll it up into an easy and convenient weekly subscription.
No commitments, cancel anytime
We offer an experience that is simple and straightforward, a theme that continues throughout your subscription. If your circumstances change, stop or swap with just 2 weeks notice.
Complete peace of mind
Your safety on the road is our highest priority. Subscribers and approved drivers get 24/7 roadside assist in partnership with the NRMA and reciprocal Motoring Clubs throughout Australia.
Drive the car that's right for you
Whether you need a car with latest tech, entertainment or safety features, relax knowing you can browse and subscribe to a wide variety hundreds of vehicles online.
The longer you stay, the less you pay
Never worry about missing a bill or finding time to renew your registration. And unlike other car expenses, with carbar's Loyalty program, you car's subscription goes down over time.
How car subscription compares
Car subscriptions are more affordable than rentals for medium to long-term use, while being a lot more flexible than the shortest lease available in market.
Inclusions
Exclusive use of car
Registration
Roadside Assist
Insurance
Range of vehicles to choose from
Maintenance
Car swap *
Delivery or pick up
Accident Management + Loan Car
No lock-in contract
* In certain circumstances we may need to swap your car (e.g. if there is a maintenance or other issue) – in which case we will, subject to availability, try to replace the car with an equivalent car. See
terms and conditions
for more details.
Frequently asked questions
Can you plug an electric vehicle into a regular outlet?
Yes, all electric vehicle subscriptions come with a slow (trickle) charger that can be connected to a general-purpose outlet, or household power point. Charging your car with these chargers can be slow but they can safely charge the battery all day, or night without damaging it. Most feature automatic cycles that turn off the charger when the battery is at its optimum capacity.
Where can you charge my electric vehicle if you're not home?
While home charging may be cheaper and easier day-to-day, it won't serve you on longer journeys. For these trips, you'll need to turn to the growing number of public charging stations. The Electric Vehicle Council provides a map of charging stations across Australia. Note that these may require a fee in the same way that you pay for petrol.
What happens if I run out of battery on the road?
If you subscribe to an electric vehicle and run out of charge when you're not home, you have access to 24/7 Roadside Assistance Australia-wide. As a carbar Subscriber, you have unlimited callouts for flat batteries (charges), key lock-outs, flat tyre changes, breakdown, towing and more.
Can you help me install a home charger?
Subscription excludes tolls, infringements and home chargers. Costs to buy and install home chargers vary depending on where you live, which charger you purchase, and whether it is hardwired to your home or portable. JET Charge is our preferred partner, offering globally recognised turnkey electric car charging infrastructure.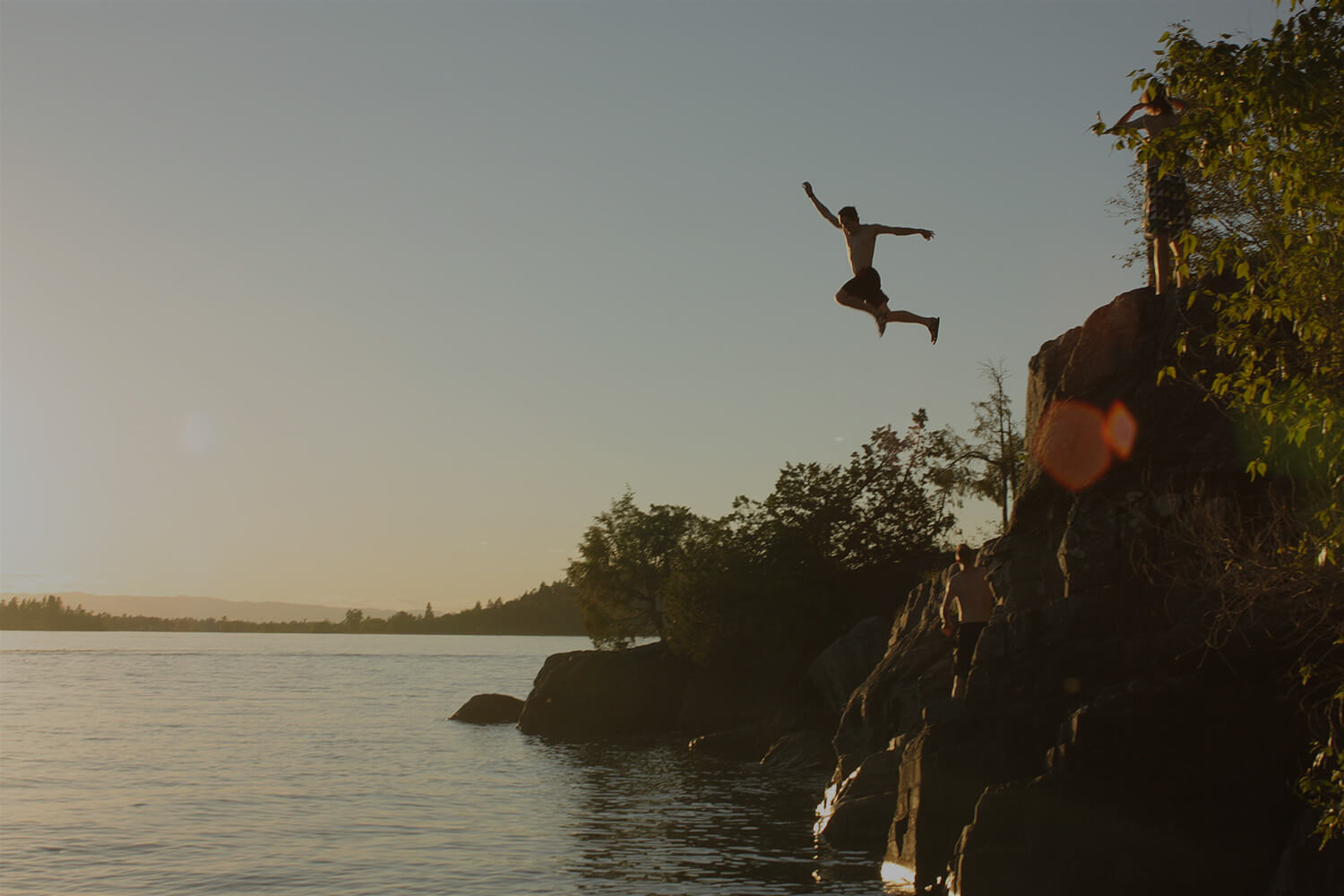 Join now. It's free to become a member
Get the latest news, offers and subscribe to our cars