Increase fleet utilisation rate

Car subscriptions offer an alternative that fits your organisation as it is now, with the ability to make changes later to ensure it stays relevant to how and where you operate. With no minimum term – only a two-week notice period for changes and cancellations – it's the flexible way to keep your business moving.
Subscription vehicles are 'off balance sheet'
AASB 16 requires that businesses now record the costs of use of the leased asset and the associated benefits on its balance sheet. This has two key impacts: Firstly, it dramatically increases the amount of reporting required by businesses leasing vehicles. Secondly, it potentially affects your ability to access credit, as your business will now have to record significantly more in debts on your books.
Car subscriptions are not affected by the changes contained in AASB 16, meaning that any business looking to keep its fleet management simple and its reportable debt low might want to consider making the switch.
Enjoy complete peace of mind
When subscribing with Carbar, your fleet will always be covered. Once the manufacturer warranty ends, Carbar's warranty begins. Registration, insurance, routine maintenance and all servicing is managed under the subscription and you'll also benefit from 24/7 roadside assistance.
To learn more, register your business today.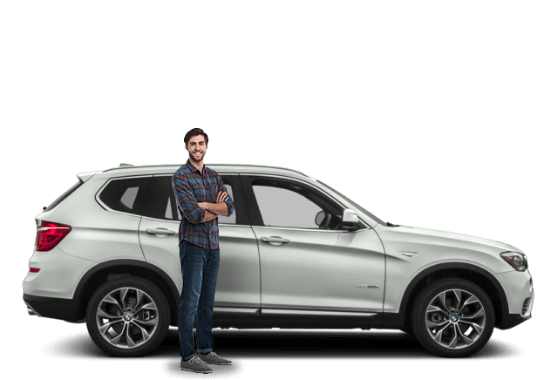 What customers are saying
Cars are instrumental to our business. We can't travel between premises without them. This creates an issue, as to scale, we either needed to take on more debt through leasing or spend capital on purchasing cars. Carbar, and the flexibility of car subscriptions has basically solved this problem for us, allowing us to scale our car use directly in line with our growth. It's also allowed us to move our entire fleet off our balance sheet.
Register
Register your interest or business with us and a Carbar representative will be in touch.
You can be confident in knowing we're proudly backed by Insurance Australia Group.
IAG is the name behind some of the most trusted and respected insurance brands in the regions in which it operates. Its businesses have helped people recover from natural disasters, accidents and loss since 1851.
IAG's businesses underwrite over $11billion of premium per annum, selling insurance under many leading brands including NRMA Insurance, CGU, SGIO, SGIC, Swann Insurance and WFI (Australia); and NZI, State, AMI and Lumley Insurance (New Zealand).
Standard & Poor's has assigned a 'Very Strong' Insurer Financial Strength Rating of 'AA-' to the Group's core operating subsidiaries.