Car finance just got easier
Whether you're after a new car loan, used car loan or business car loan, we can help.
Compare 30+ matched lenders in 60 seconds
Get expert help throughout the application process
No impact on your credit score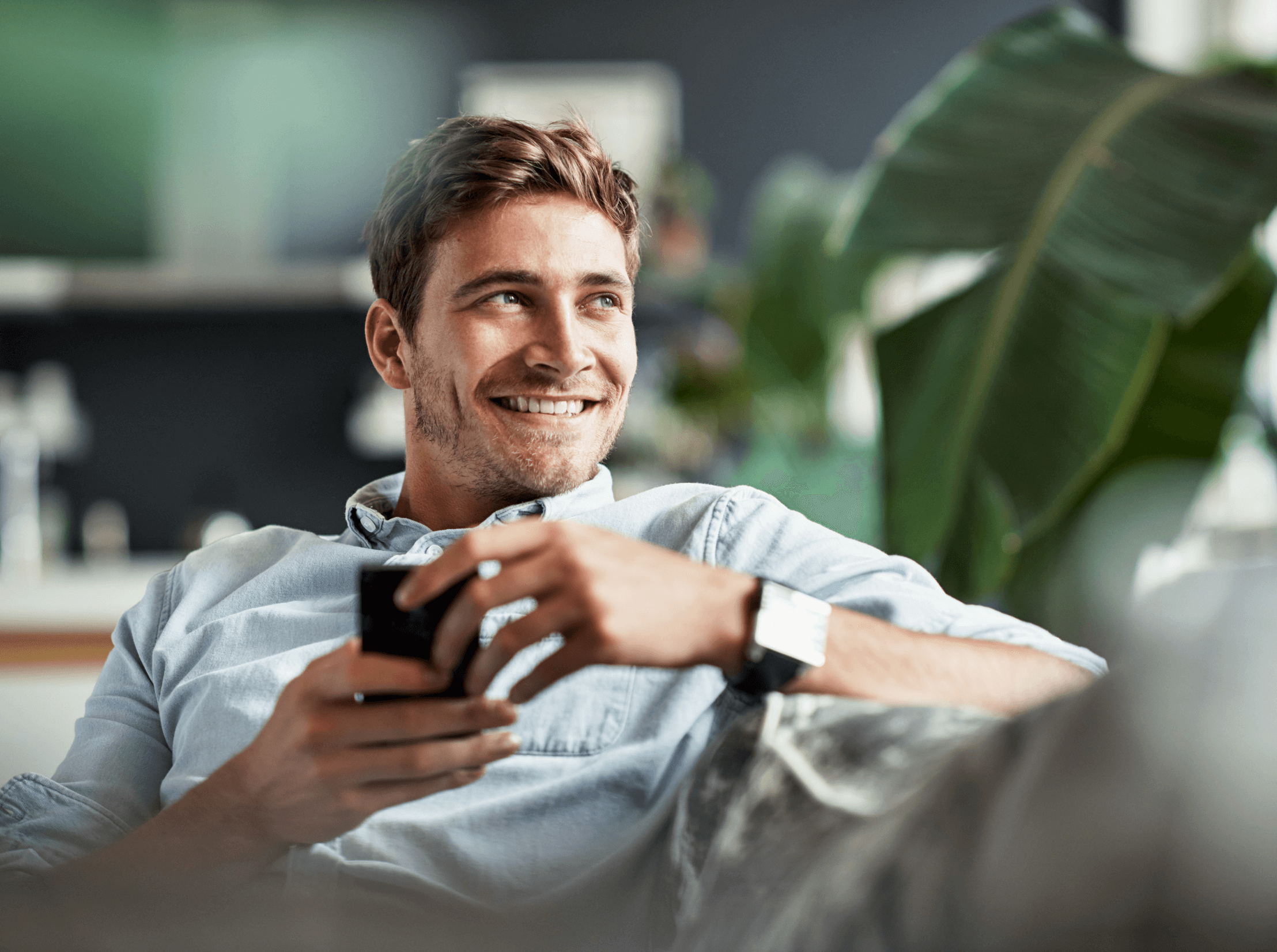 Access some of Australia's most reputable car finance lenders
If you're looking for new, demo or used car finance, you have come to the right place.
We have partnered with CarClarity to make car finance simple. Now you can shop, compare and finance quality used cars, new cars and demonstrator cars, all online. We can deliver the car to your door or office or you can collect it from one of our offices in Brisbane, Melbourne or Sydney.
It's easiest, most convenient way to shop for a quality used or new car in Australia,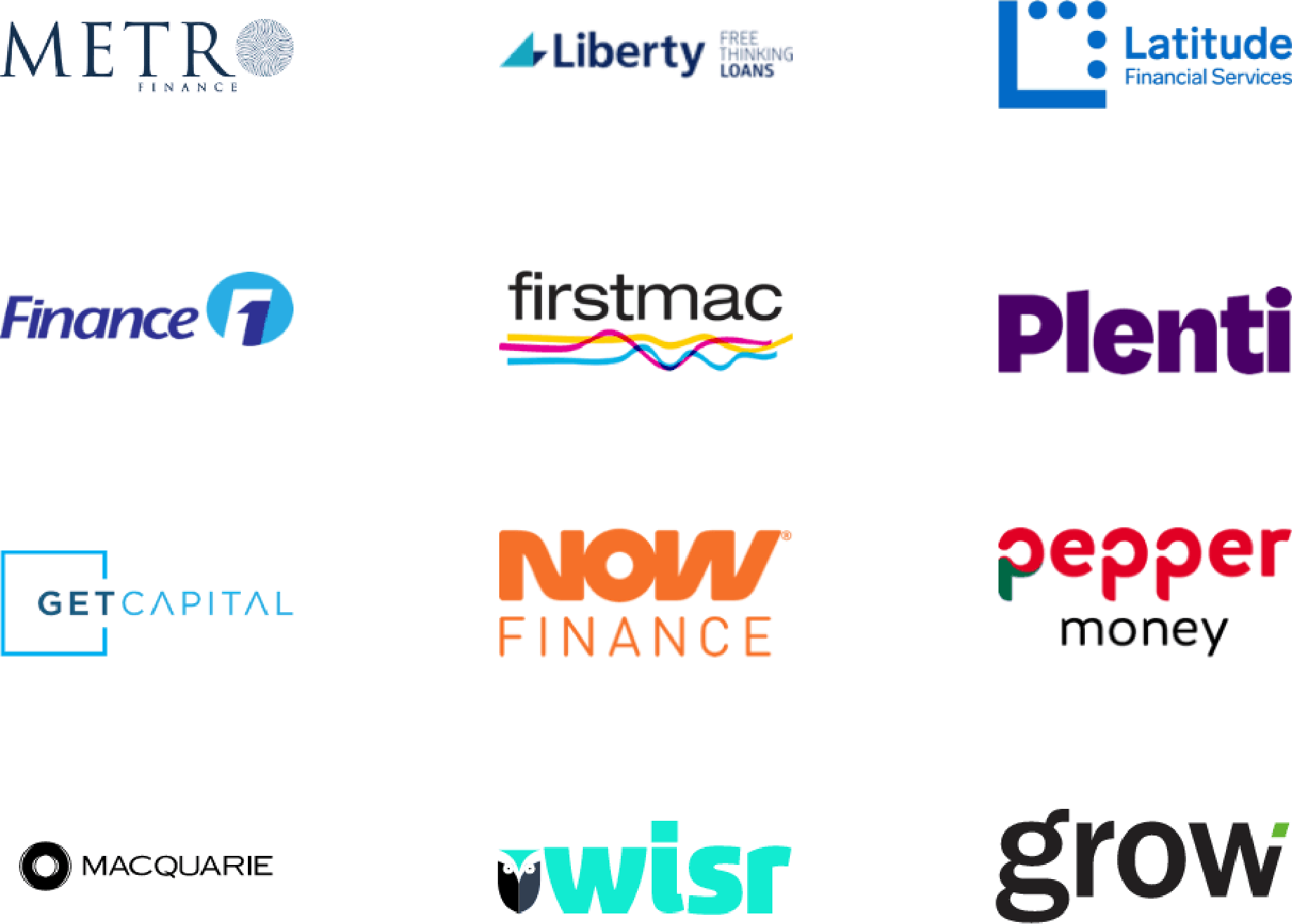 How does car finance work?
Thinking about buying a car on finance? Simply compare 30+ lenders in just 60 seconds. You can also find out about personalised repayments with no impact to your credit score.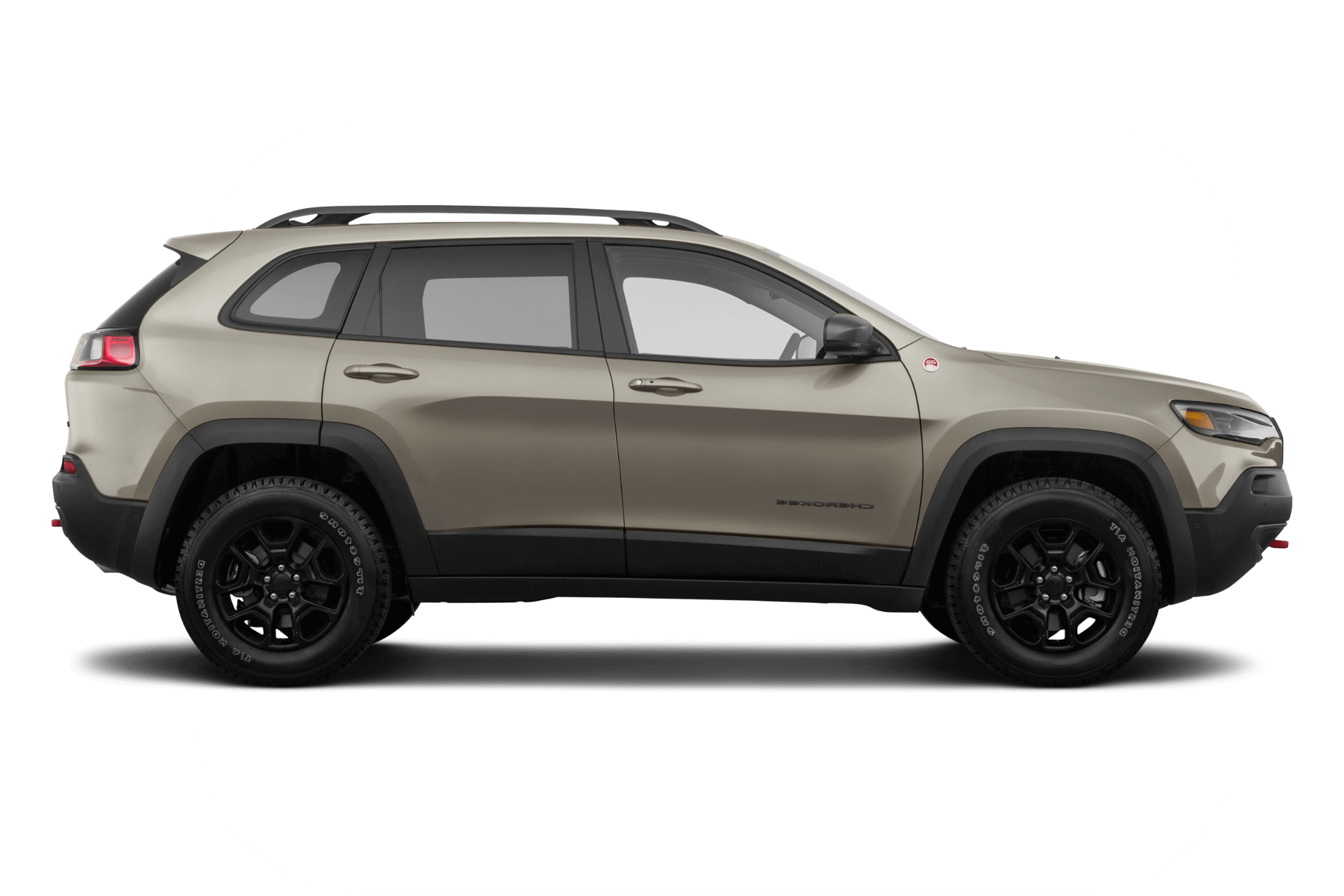 01. Ask for a match
Simply fill in some details about you, the carbar car & the loan to get matched to your top 3 most suitable lenders.
02. Compare lenders
You can view details such as loan interest, comparison rates, loan features and fees all on the one dashboard.
03. CarClarity does the groundwork
Once you've found the right carbar car, we carry out all the checks - so you can move forward with peace of mind and buy with confidence.
04. Get approved
Now that you have your carbar car and all the checks are completed, the application process is finalised.
Frequently Asked Questions - financing a car
What does it mean to finance the purchase of a car?
When you finance a car, you're essentially taking out a loan to pay for the vehicle. The terms of the loan will vary depending on the lender, but typically you'll make fortnightly or monthly payments over a period of several years. The interest rate on the loan will also play a role in how much you end up paying for the car overall.
There are a few different ways to finance a car purchase. One is to get a loan from a bank or another financial institution. This can be a good option if you have good credit and can qualify for a low interest rate. Another option is to use dealer financing. This is when you get the loan through the dealership where you're buying the car. The dealer may offer special financing deals that can save you money.
Whatever option you choose, be sure to shop around and compare interest rates before you commit to a loan. This will help you get the best deal possible and avoid paying more than you need to for your new car.
We can help you compare lenders, calculate repayments and apply online for car finance. With carbar, it doesn't have to be complicated!
How long does car finance approval take?
It really depends on the lender and your financial situation
If you have good credit, you can expect to get approved fairly quickly. However, if you have bad credit, it could take a few days or even weeks to get approved for a loan. So, it really varies depending on your particular case.
At carbar, we understand that time is of the essence when it comes to financing and securing a new car. That's why we have partnered with CarClarity to offer help with quick and easy online approvals for car finance.
The team works with a variety of lenders and will support you through every step of the car loan application process.
They'll take the time to understand your needs and help you find the best car loan deals and set you up to have your loan approved in as little as 24 hours (may vary lender to lender).
Finance vs Lease. What is the difference?
There are a few key differences between financing and leasing a car.
When you finance a car, you're actually taking out a loan to purchase the vehicle outright. This means that you'll eventually own the car once the loan is paid off.
With leasing, on the other hand, you're essentially renting the vehicle for a set period of time; once the lease is up, you'll have to return the car or buy it outright with a balloon payment.
There are pros and cons to both financing and leasing a car.
Finance contracts tend to be more flexible than leases, allowing you to customise your monthly payments and loan terms to fit your budget.
Leases, on the other hand, usually have lower monthly payments and allow you to drive a newer car with little or no money down. However, at the end of a lease you will not own the car unless you pay a lump sum to purchase it.
Is getting finance on a car a good idea?
There's no one-size-fits-all answer to this question, as the decision of whether or not to finance a car depends on a variety of factors specific to each individual.
However, in general, getting finance on a car can be a good idea if you're able to get a good interest rate and you plan on staying in the same vehicle for a number of years.
That said, it's important to be aware of the potential pitfalls involved in car finance. For example, if you miss a payment or default on your loan, you could end up losing your car and facing significant penalties and fees.
So before making any decisions about finance, it's important to do your research and understand all the risks involved.
carbar and the team at CarClarity can help you compare lenders and find the best car finance deal for you.
If you are not quite ready to commit to car finance, there is the option to try our car subscription services. You can enjoy all the perks of traditional car ownership without any of the long-term financial commitments.
A car subscription will also give you the opportunity to manage your weekly subscription fee and decide if finance repayments are a viable option for you. It also would allow you to try your dream car before you commit, and if that car is the one, you could potentially finance it.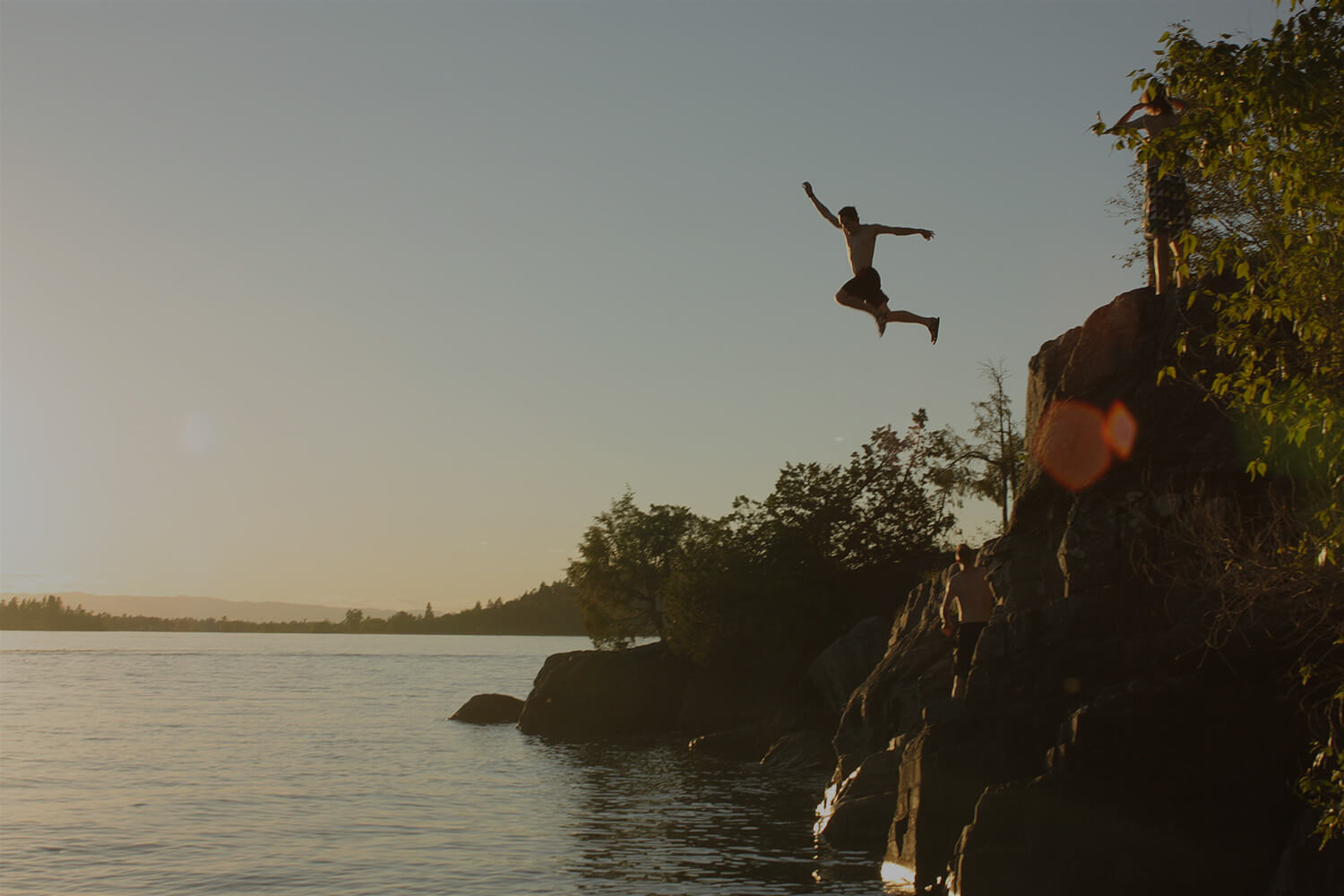 Join now. It's free to become a member
Get the latest news, offers and subscribe to our cars