Exclusive sonnenCommunity offer
sonnenCommunity members can save $100 on the upfront fee when signing up to a sonnenDrive electric car subscription.
Offered in partnership with Australia's first and leading Car Subscription provider, Carbar, your sonnenDrive subscription covers all your EV costs in a simple weekly subscription.
Forget financing, balloon payments, interest, depreciation, insurance, rego and all the variable maintenance and servicing costs. We'll take care of all this for you. There are no lock-in contracts and sonnenCommunity members can stop or swap with just 2 weeks notice.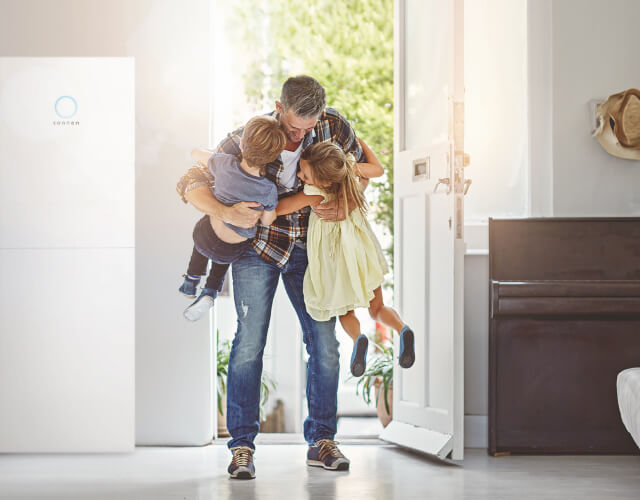 Save $100 on the Upfront Fee
How electric car subscription works
01
Sign-up for free
Once you're set up, you can subscribe any time. We'll keep you up to date with the latest news and offers.
02
Browse and subscribe your electric car
Shop a range of quality electric cars, click to subscribe and pay to secure your car online.
03
Arrange for pick up or delivery
We can arrange free delivery if you're within 50kms of Brisbane, Melbourne or Sydney CBDs.
04
No lock in contracts. Stop or swap anytime
There are minimum costs, but no minimum terms, Just give us two weeks' notice to swap cars or stop your subscription.
05
Save with Carbar Loyalty Program
Your flexibility remains, but if you stay subscribed, Carbar will automatically add Loyalty Credits to reduce your weekly subscription payments.
Take your energy independence on the road.
Power your electric car with solar power from your sonnenBatterie for an efficient, clean and sustainable mobility solution.
Drive with the power of clean energy.
Enjoy more benefits as a sonnenCommunity member.
Simple, convenient, all inclusive electric car subscription.
No minimum term or exit fees - stop or swap with just 2 weeks notice.
Frequently Asked Questions
Can you plug an electric car into a regular outlet?
Yes, all electric car subscriptions come with a slow (trickle) charger that can be connected to a general-purpose outlet, or household power point. Charging your car with these chargers can be slow but they can safely charge the battery all day, or night without damaging it. Most feature automatic cycles that turn off the charger when the battery is at its optimum capacity.
Where can you charge my electric car if you're not home?
While home charging may be cheaper and easier day-to-day, it won't serve you on longer journeys. For these trips, you'll need to turn to the growing number of public charging stations. The Electric Vehicle Council provides a
map of charging stations
across Australia. Note that these may require a fee in the same way that you pay for petrol.
What happens if I run out of battery on the road?
Your electric car subscription comes with Australia-wide roadside assistance. This covers you and any approved drivers 365 days a year, 24 hours a day. And as a sonnenDrive subscriber, you have unlimited callouts for flat batteries (charges), key lock-outs, flat tyre changes, breakdown, towing and more.
Do I need to be a sonnen customer to subscribe an electric car?
No. You can subscribe as normal to any vehicle listed on this or carbar's main site. However, if you don't have a sonnenBatterie you will not benefit from using your own energy supply for clean and sustainable driving. Also as part of the sonnenCommunity, you'll also save $100 on the upfront fee.
Already a sonnen customer?
sonnenDrive allows you to take your energy independence on the road.
With sonnenDrive, we give you an easy entry into e-mobility so that you can use your clean and self-generated electricity to power your electric car. As the owner of a sonnenBatterie, you are already a member of the sonnenCommunity and can get $100 off when you subscribe to your electric car through Carbar!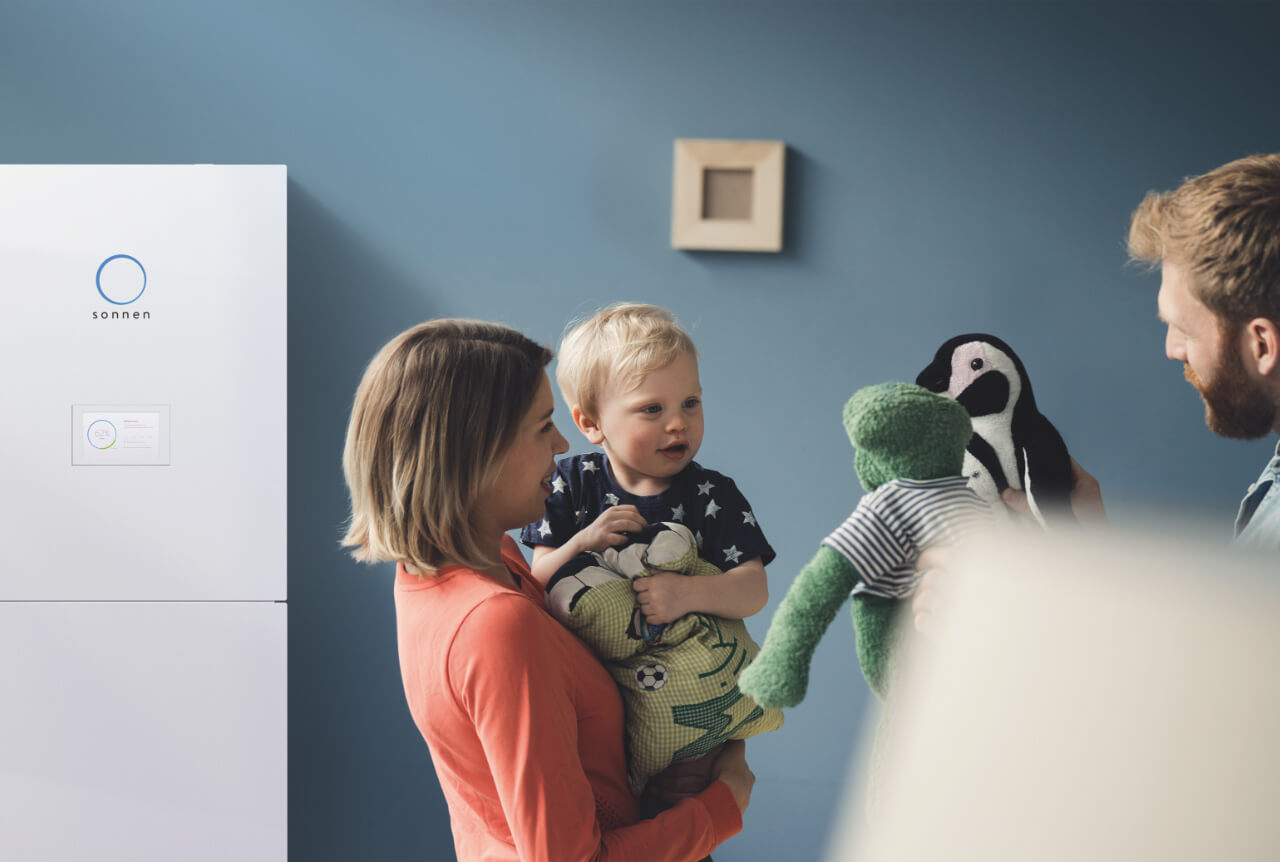 Not a sonnen customer?
With a sonnenBatterie, a home battery energy storage solution for your home, you become your own energy supplier and gain independence of rising electricity prices.
sonnen's Australian Made solutions come with a market-leading warranty, local support team and seamless integration with your solar system for clean and sustainable living.
Store power with a smart and safe home energy storage solution in the day through til the evening and even during grid outages*.